Amijs and Amelis is a deliberately chosen company name. It is based on the core values from the medieval tale of "Amijs and Amelis".
Amijs and Amelis is the story of a close friendship between two boys during Medieval times. They are the same age and very much alike. Despite their different life paths, they experience extraordinary adventures, support each other and care for each other.
Continue reading here!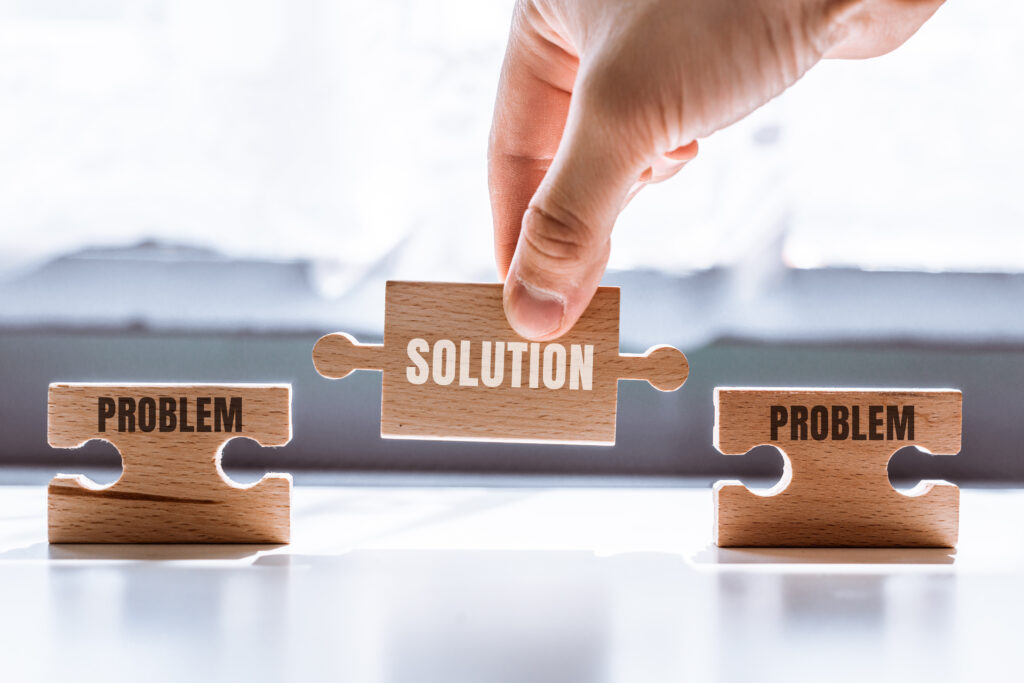 The driving force behind Amijs and Amelis is Arjen Geerlof. For the realization and implementation of your solutions, he collaborates with an enthusiastic group of freelance professionals.
Strengthened by the different disciplines in our team, we work on your solution with passion.