Implementing your solution for digitizing and automating the processes in your organization.
We link innovation strength, collaboration, and ICT to efficient organizational processes.
Whether employees want to improve their collaboration, processes can be organized more efficiently, lines of communication should run more smoothly, or information must be shared differently; ICT plays an important role in all these organizational changes. ICT requires the right balance between organization, people, and technology.
Amijs and Amelis is your partner in this process. We operate at the interface between organization (strategy/change), cooperation, (communication/ processes), and ICT (technology). Starting with the question, we jointly build and implement the most appropriate ICT solution and guide our clients through the entire change process.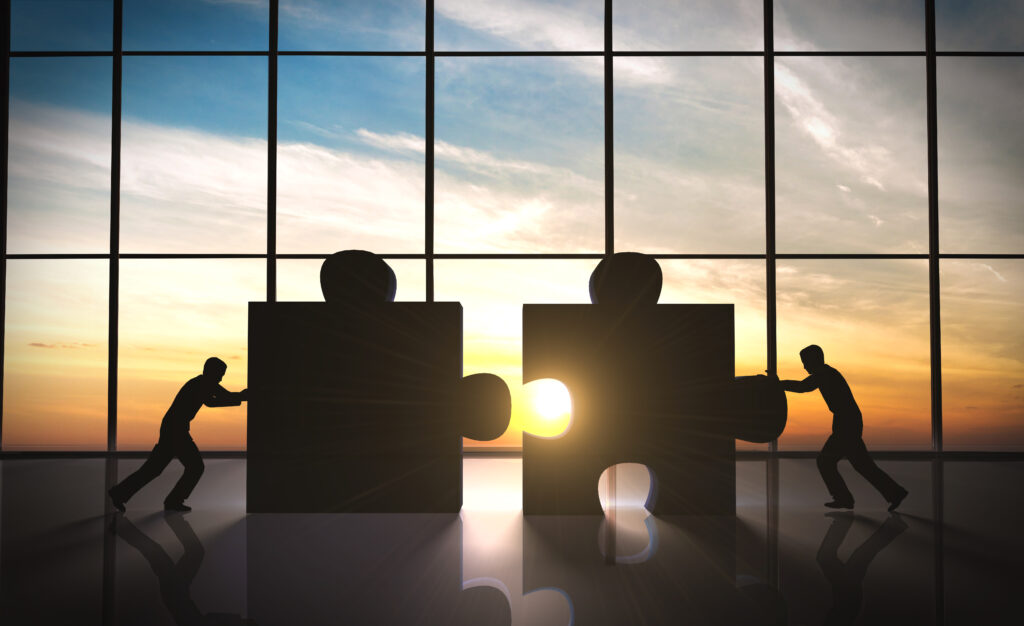 Within the ICT component, we work from a foundation of existing and proven building blocks to create the optimal solution for your organization. For this reason, we prefer standard software rather than developing customized solutions.
Our solutions are built with Microsoft Power Platform, supplemented by various other solutions.